Silly Girl Club Explains it All!
• Nikki sillygirlclub@gmail.com • re-purposing • shirts • sustainable clothing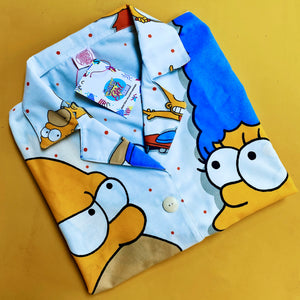 Shortly, we will launch our re-purposing project, where you can send in your sheets to be made into one of our cute shirts for YOU!
---
• Nikki sillygirlclub@gmail.com • Recyclable packaging • Sustainable packaging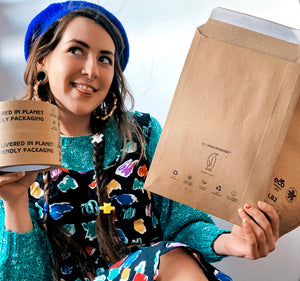 At Silly Girl Club we love the planet and hate waste. That's why we have compiled this list of our favourite sustainable packaging from suppliers in the UK. 
In the UK 85-88% of mixed plastic is not reaching our recycling bins! That's a huge statistic. We currently generate around 2.4 million tonnes of packaging waste a year. (for visuals, a small car weighs roughly ONE tonne)
Read more to find out where you can buy eco friendly packaging that I have tried and tested myself!